This weekend: goschenhoppen, cars, orienteering and groovy 60s music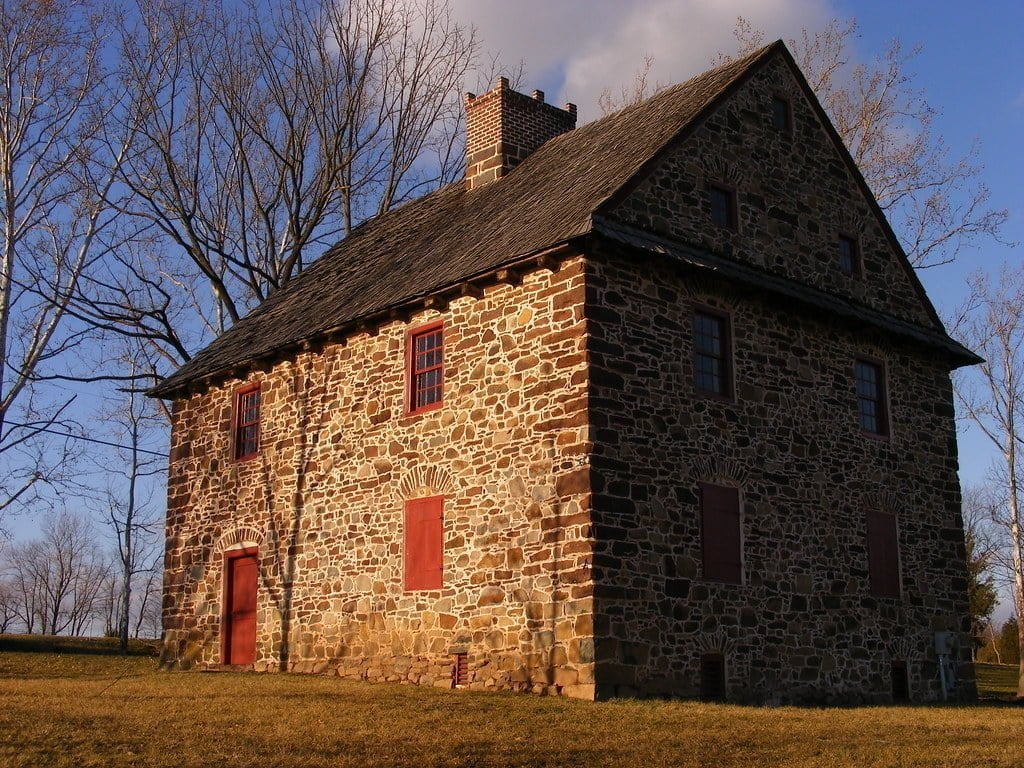 Friday August 12: This Friday and Saturday is the 54th annual Goschenhoppen folk festival. What is that? Well, Goschenhoppen is an old name for an area that was settled by the Germans in the 1700s. The area is in the Upper Perkiomen Valley in Montgomery County. The festival takes you back to what life was like for those settlers so long ago. There will be costumed artisans demonstrating things from blacksmithing to cooperage and tailoring. There will also be authentic Pennsylvania German cuisine and scenic presentations of popular life in the 18th and 19th centuries.
The festival lasts until 8 p.m. on Friday and runs from 10 a.m. to 6 p.m. on Saturday. Tickets are $12 for adults and $3 for ages 6-15. You can also get a two-day pass for $18. The festival takes place at the Henry Antes House at 318 Colonial Road in Perkiomenville. You can also visit the house, a National Historic Landmark, during the festival.
Saturday August 13: The New Hope Auto Show is back for its 65th year. The event runs from 9 a.m. to 4 p.m., Saturday and Sunday. Saturday will be all domestic cars from the start of the automobile until 1997. If you didn't know, a vintage car is classified as being 25 years old or older. The crazy thing is that cars from the early to mid 90s are now considered antiques. Let it sink in. If you prefer foreign cars, Sunday is your day. It promises to be some pretty cool cars. There's even an exotic category that includes Bugattis. Hope someone brings one.
Tickets are $10 and children under 12 are free. Active military personnel and their families are also free. Note that the event takes place on school grounds, so no alcohol or tobacco products are allowed at the event. Also, don't bring your pets and don't touch cars. The event takes place at New Hope-Solebury High School located at 180 W. Bridge Road in New Hope.
For something completely different, how about orienteering? Did you know there is a Delaware Valley Orientation Association? This Saturday, DVOA is hosting an orientation event at Bucks County Community College adjacent to Tyler State Park. The event runs from 10 a.m. to 11 a.m. If you can't do orienteering, don't worry. DVOA says they always welcome newbies. Pre-registration was closed on Thursday, but it is indicated that a limited number of registration days will be allowed. The cost is for the map, which you use to make your way through the course. Card day is $10 for the white course and $20 for all other courses. Your team can only use one card. Bucks County Community College is located at 275 Swamp Road in Newtown.
Sunday August 14: On Sunday evening there is another free concert at the Univest Performance Center on the lawn. This time a band called The Large Flowerheads are bringing groovy music from the 1960s. They play music from the British invasion in Woodstock, so if you like 60s music you'll probably enjoy it. They have won multiple Lehigh Valley Music Awards in the "Best Entertainment Group" category. The Univest Performance Center is located at 301 W. Mill Street in Quakertown.