Robert Philip "Bob" Pratt | Katy times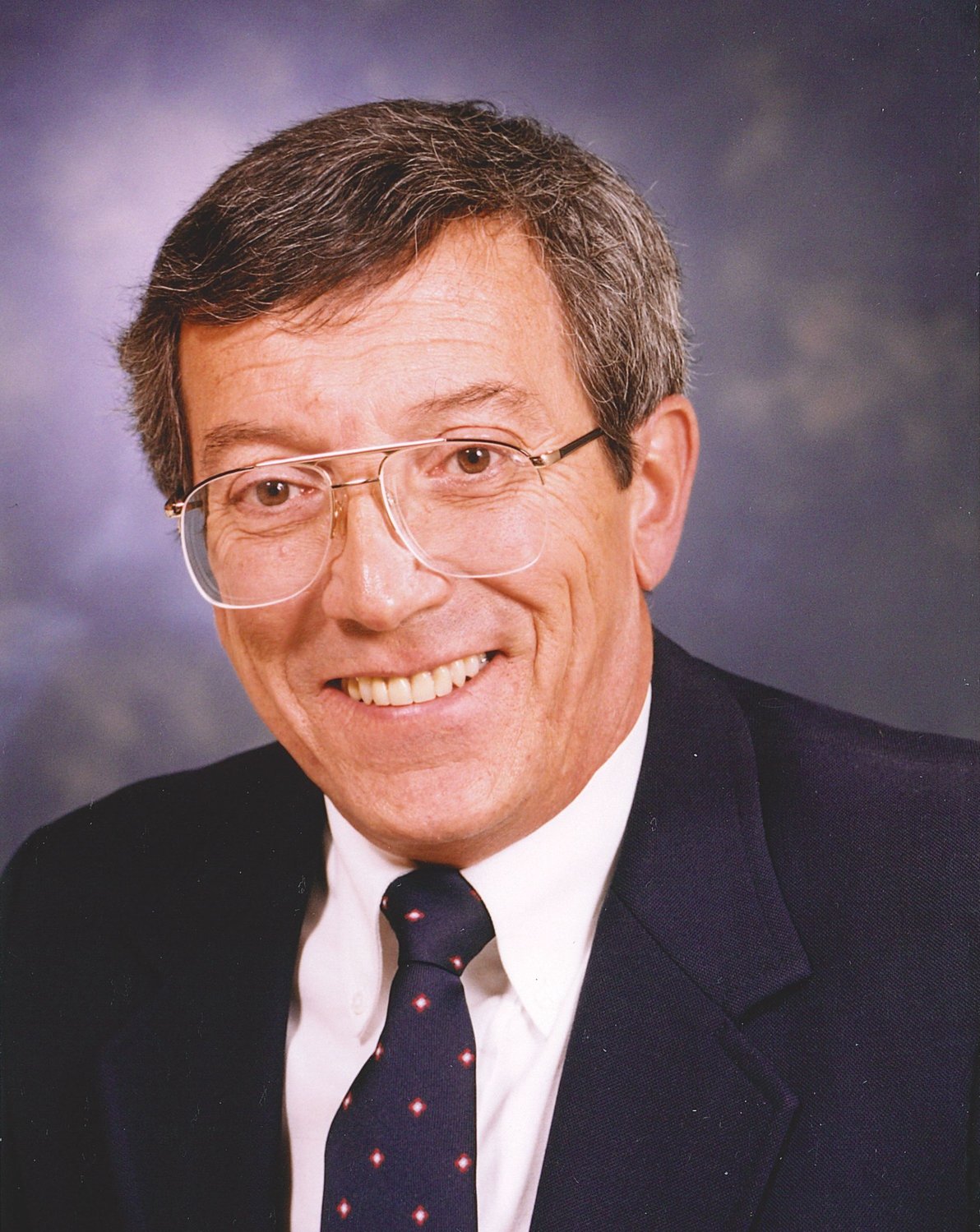 Robert Philip "Bob" Pratt
US Army Lieutenant Colonel (Ret.)
Bob Pratt left Earth on October 9, 2022. But his spirit will live on forever. Robert Philip Pratt was born on March 5, 1947 to Robert Wilson and Angelina Conti Pratt in Montpelier, Vermont. Bob grew up in the verdant mountains of Vermont where he honed his independent nature and work ethic. He was Cynthia and Richard's older brother. Bob graduated from Montpelier High School and accepted a position at the United States Military Academy at West Point, NY
After graduating in 1969, he began his duties in Crailsheim, Germany. There, he quickly rose to the rank of Captain and became Battery Commander. He also met a schoolteacher from Kansas. On December 29, 1972, Bob married Jeanette Mack in Linn, Kansas. They have two children; Robert Holbrook Mack Pratt and Melissa Angelene Pratt Jimenez.
Bob continued his military career at the University of California, Berkeley to earn his Masters of Science in Engineering. He returned to West Point to teach geology. He has served as an instructor, assistant professor, and associate professor at the Academy. He was also an adult leader in academic and athletic student activities. This included training for the national orienteering championship team. He proudly served on active duty from 1969 to 1981. At that time he joined the reserves and retired in 1997 as a Lieutenant Colonel.
Bob and Jeanette moved across the country to California, New York and Oklahoma before moving to Texas in 1982 when Bob joined Mobil Oil Company as a geological engineer. At Mobil, Bob served as production foreman, operations engineer supervisor and project manager. The family lived in Midland, Snyder and Andrews, Texas. Bob managed the Snyder and Andrews offices. In this capacity, he managed numerous programs, millions of dollars and numerous employees, as well as the development of new programs. His passion was to work with and develop the talents of others.
After retiring from the oil industry in 2012, workaholic Bob needed a new career. He became a real estate broker and joined Coldwell Banker in Katy. He really enjoyed meeting new people, working with clients and mentoring other agents.
Poor health dominated the last years of his life, but Bob always enjoyed sports, especially football. He was an avid Boston Red Sox fan and followed Katy High football. He had a wonderful sense of humor that was evident to all who knew him.
He is survived by his beloved wife of nearly 50 years, Jeanette Pratt of Katy, TX; son,
Katy's Robert Pratt; daughter Melissa and husband Lee Jimenez of Richmond, Texas; sister, Cynthia Millard and her husband Robert of Newport News, Virginia; brother, Richard Pratt and wife Anne of Jericho, Vermont; and many other relatives and friends. Bob was predeceased by his parents, Robert and Angie Pratt, his niece, Michelle Millard Bunch, and his nephew, Christopher Pratt.
A celebration of life and visitation with family was held at the Schmidt Funeral Home East Avenue Chapel in Katy. A funeral service with full military honors was held at Houston National Cemetery on Wednesday, November 2, 2022.
In lieu of the usual keepsakes, the family is requesting that contributions be made to the COPD Foundation, 3300 Ponce DeLeon Blvd. Miami, FL 33134 or at West Point AOG, 698 Mills Rd. West Point, NY 10996 for Orienteering Team Club Fund, or a charity of your choice in Bob's name.
Bob Pratt was a people person who believed that the purpose of life was not necessarily to be happy, but to matter, to be productive, to have made a difference in your life. He did.
Funeral services held under the direction of
Schmidt Funeral Home
1508 East Avenue ~ Katy, TX 77493 ~ (281) 391-2424