Photos/Videos: Duke of Edinburgh Joint Training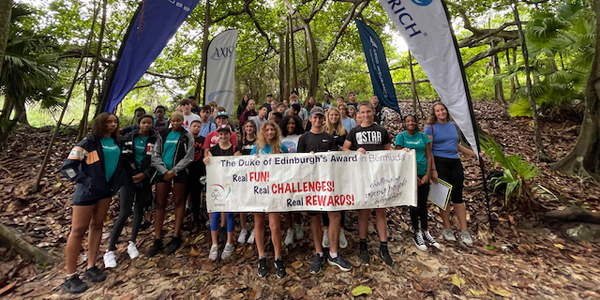 On October 15 and 16, the Duke of Edinburgh Bermuda International Award organized two joint training sessions attended by nearly 150 young people from all over the island.
A spokesperson said: "The purpose of this annual training was to bring participants and award officials together to give them a better understanding of the award, to provide additional learning experiences outside of the classroom and to provide guidance and support to current and new leaders in coaching.
"Participants were randomly selected to form groups that worked together to undergo training in various areas of the Prize. Each station focused on the main areas of the prize – Understanding the 4 components of the prize and the impact it has personally and in the community, Navigation and map reading, Campcraft – pitching tents, packing a backpack and necessary equipment, Obstacle course and team building, problem solving and critical thinking.
"Participants in our Emerging Leaders Development Program [ELDP] helped by providing much-needed training and peer support to young participants. The ELDP offers a variety of pathways for these young leaders to develop their skills and knowledge to become future leaders and ambassadors of the awards program in Bermuda.
"On Sunday, we welcomed MSA silver, gold and bronze participants to Southlands where they embarked on a boating scavenger hunt. Participants had to use their map-reading and navigation skills to find the orienteering control flags. They had to complete various tasks at each station to complete the activity successfully. This training challenged the participants as many had not been to the Southlands and were unfamiliar with the area. »
Karen Simmons, Program Director, said: "I would like to thank The Royal Bermuda Regiment for once again giving us access to the Regiment's facilities. Color Sergeant Sergio White provided his expertise, guidance and motivation on how to safely complete the regiment's obstacle course. This is a new and challenging experience for most participants and requires them to work as a team to complete the course. Additionally, Captain Gavin Raynor, Junior Leader Program Manager, did an outstanding job of engaging with participants by challenging them to work together, think critically, and solve problems to accomplish various tasks.
"I would also like to thank Nancy McCombs and Alison Brooks, Co-Chairs of the Standards and Training Committee, for creating an exciting boating activity in the Southlands. The Prize is always looking for ways to expose our youth to working together in areas they may not be familiar with. Ultimately, this type of training will help prepare them for their Silver and Gold adventure trips. The open price [run by the National Award Office] plan an exciting and impactful residential and adventurous trip [Community Service] in Trinidad and Tobago.
Captain Gavin Rayner, Junior Leader Program Commander, said: "The Royal Bermuda Regiment was delighted to support the Duke of Edinburgh's International Award last weekend. The award and the regiment have much in common, the emphasis on service and the challenge. Supporting the award aligns with our commitment to supporting the Bermuda community, and we wish these young people the best in their efforts to achieve their respective awards.
Fiona Holmes, Director of Development, said: "The Joint Training Weekend would not have been possible without the support of our many volunteers and donors. On behalf of the Award Council, I would also like to thank the Bermuda Regiment for providing us with access to the Regiment's facilities, and Color Sergeant Sergio White and Captain Gavin Raynor for their additional expertise and support. I would also like to thank Emerging Leaders, Award Leaders and Standards and Education Committee members Lisa Brewster, Jenni Simpson, Award Vice-Chair Conor Mclaughlin and Audrey Darrell. The prize is provided free of charge to ensure it is accessible to all and this is thanks to our many donors, including The Argo Group, Axis, Zurich, The Bermuda Centennial Foundation, The Chubb Foundation, The Bermuda Foundation, AXA, Edmund Gibbons ltd. ., Zürich, Butterfield & Vallis, Amlin and Everon.
The spokesperson said: "The award develops well-rounded global citizens who take pride in themselves and their communities. If you would like to get involved with the program or would like to donate, please email [email protected] or call 737-8959.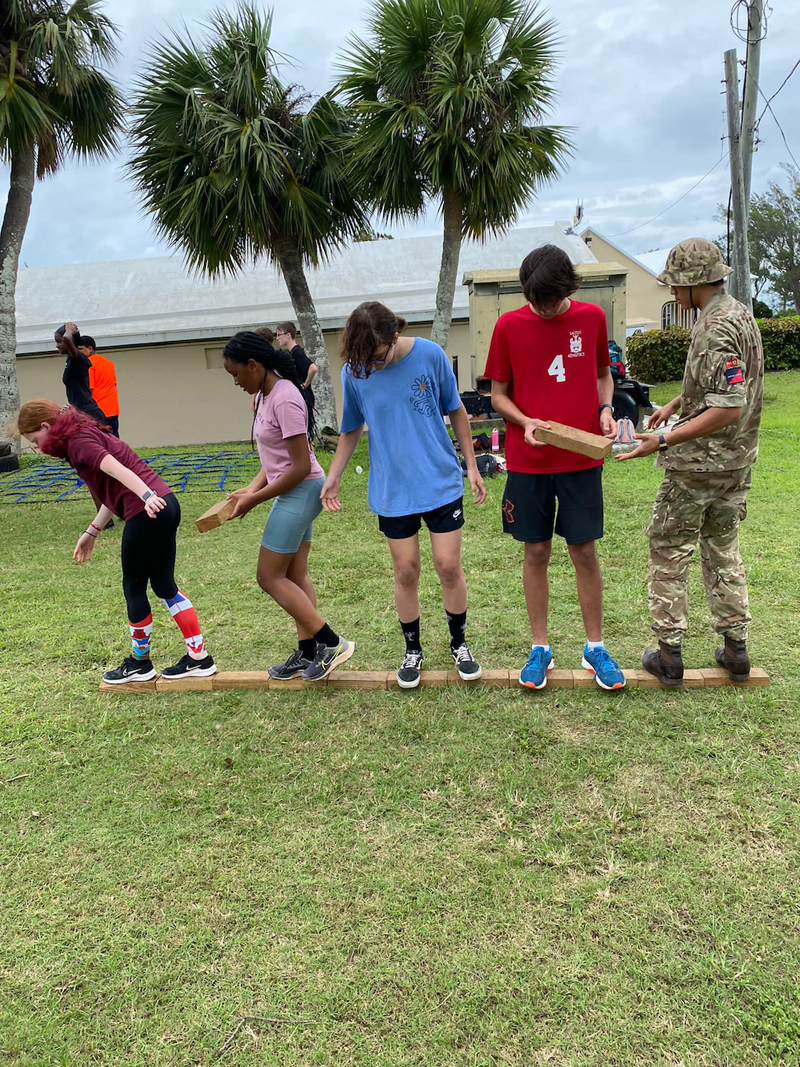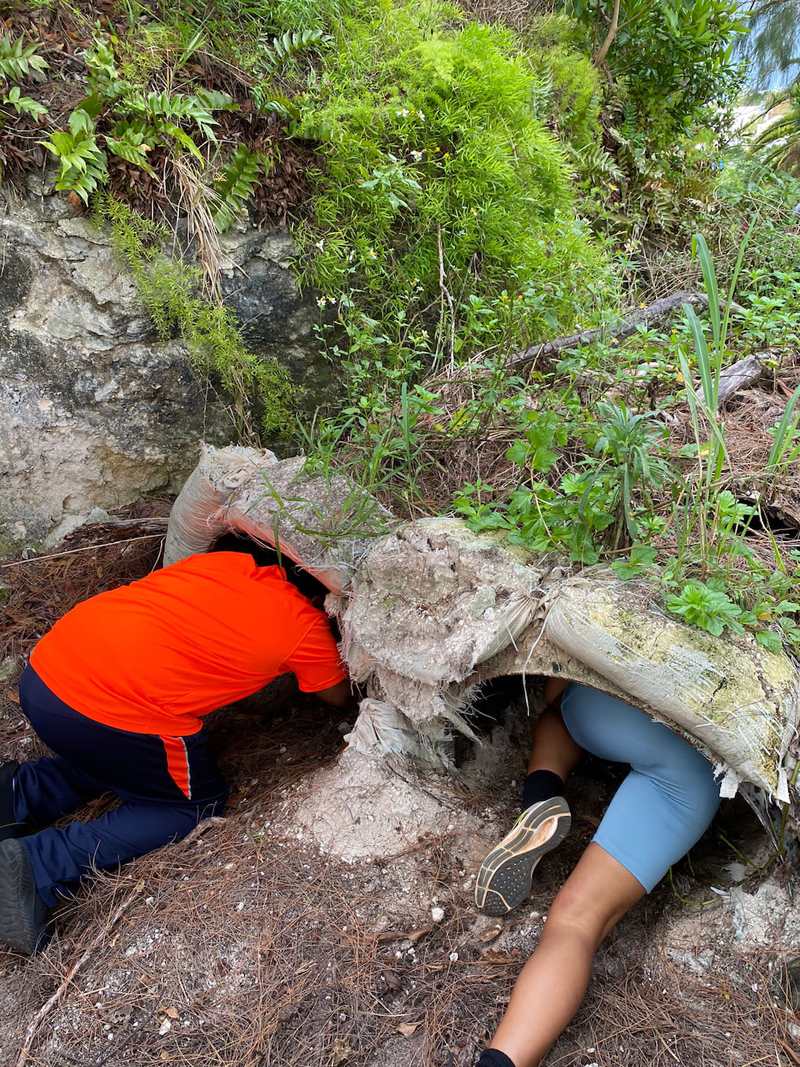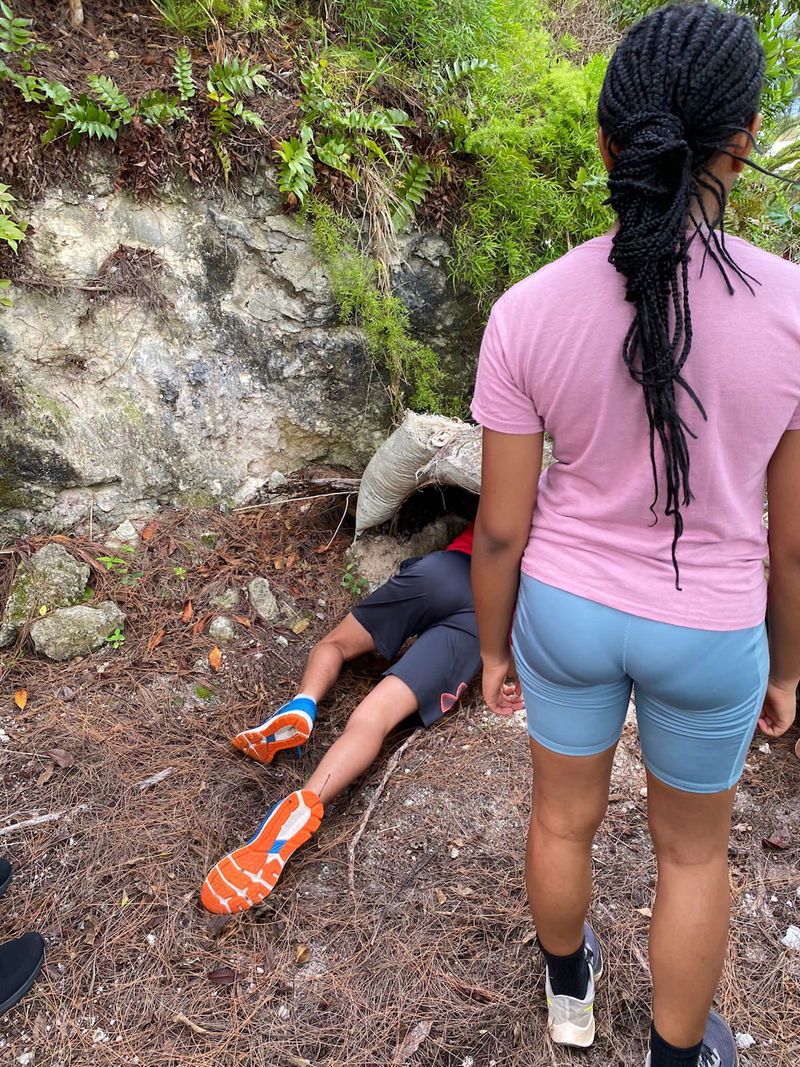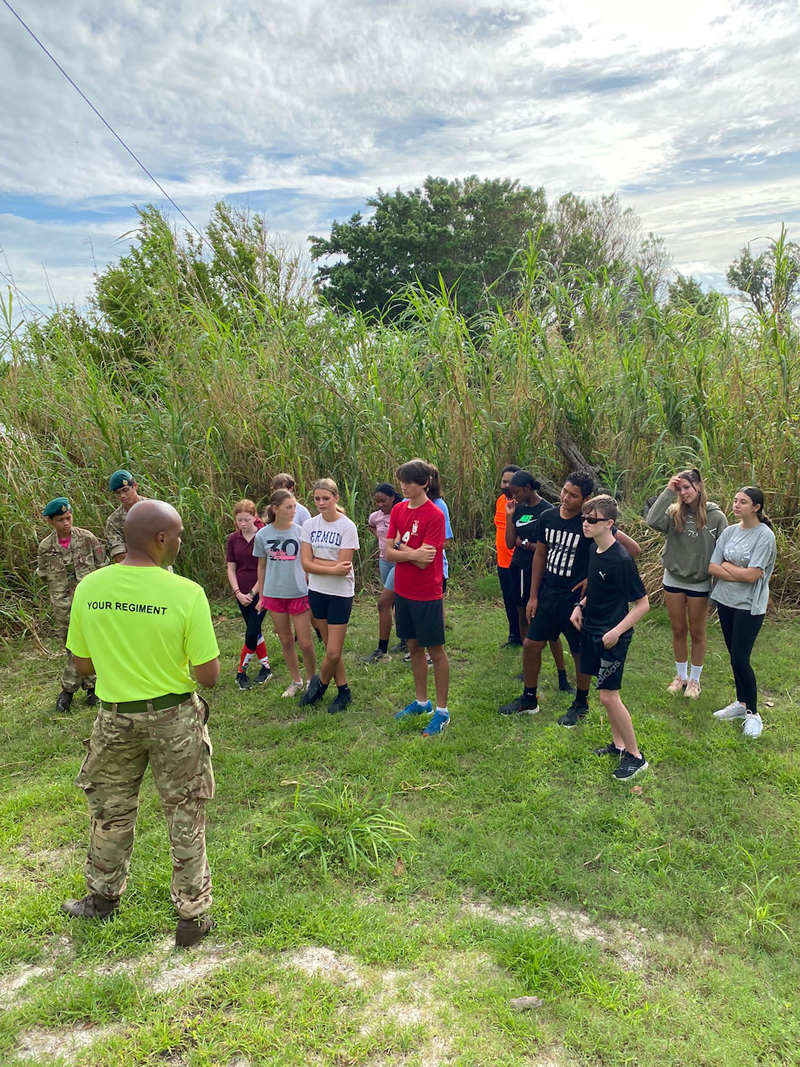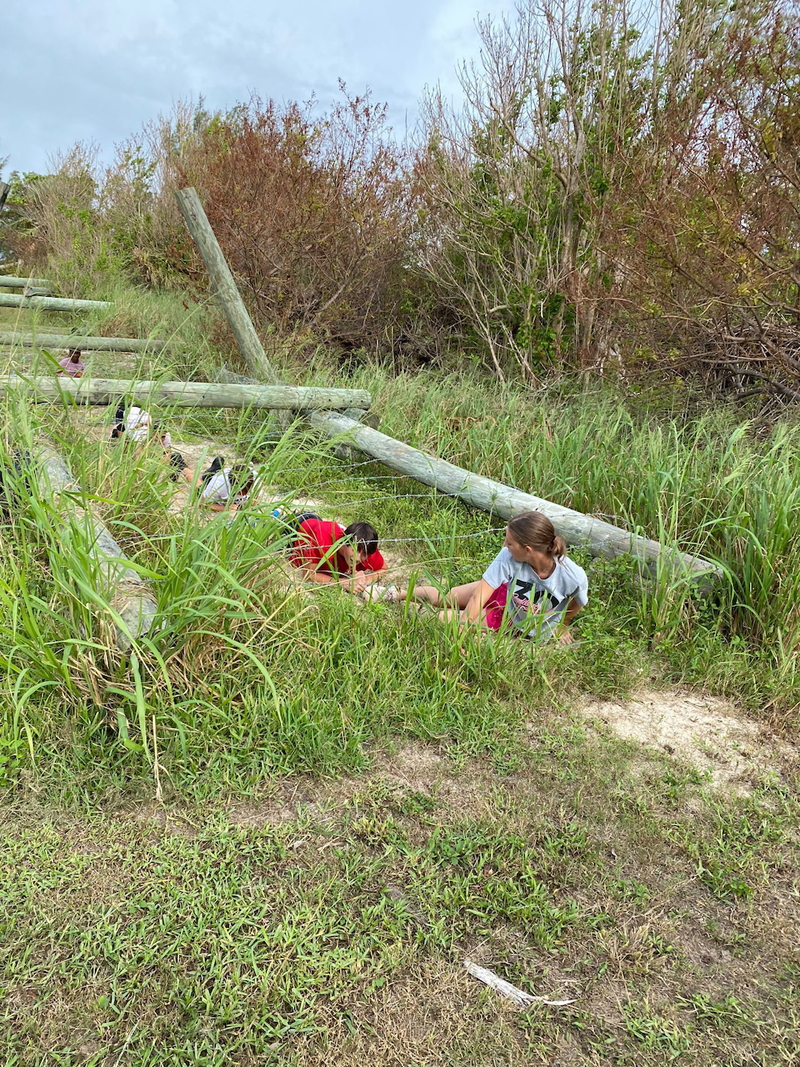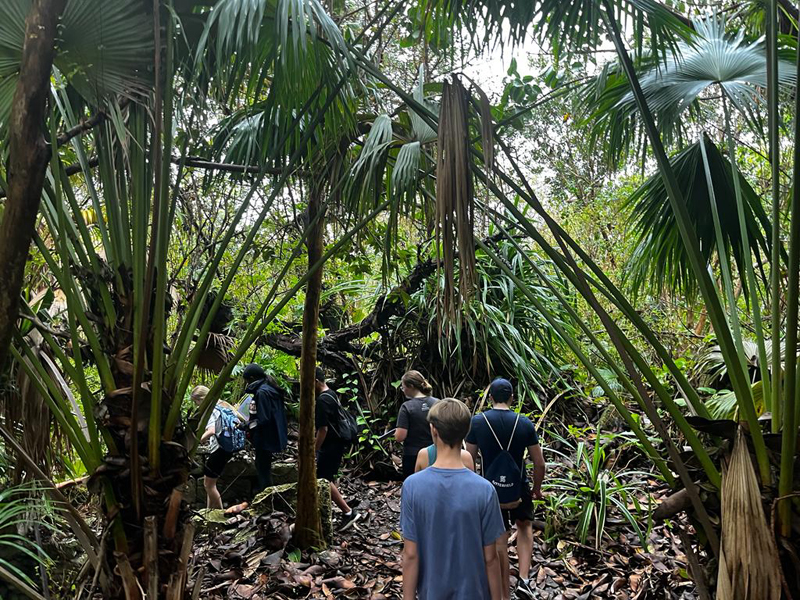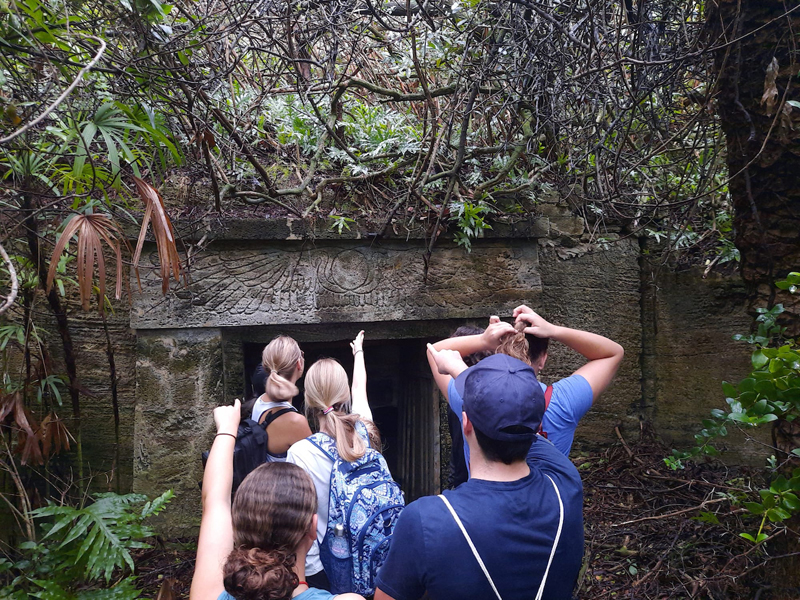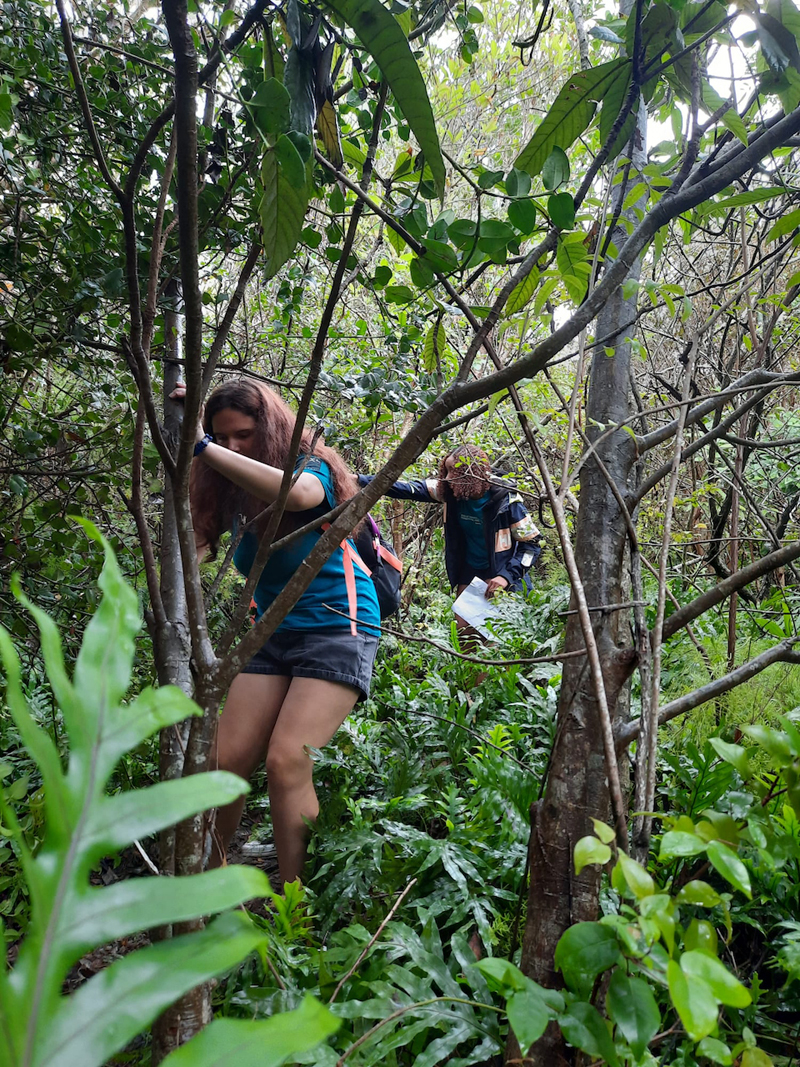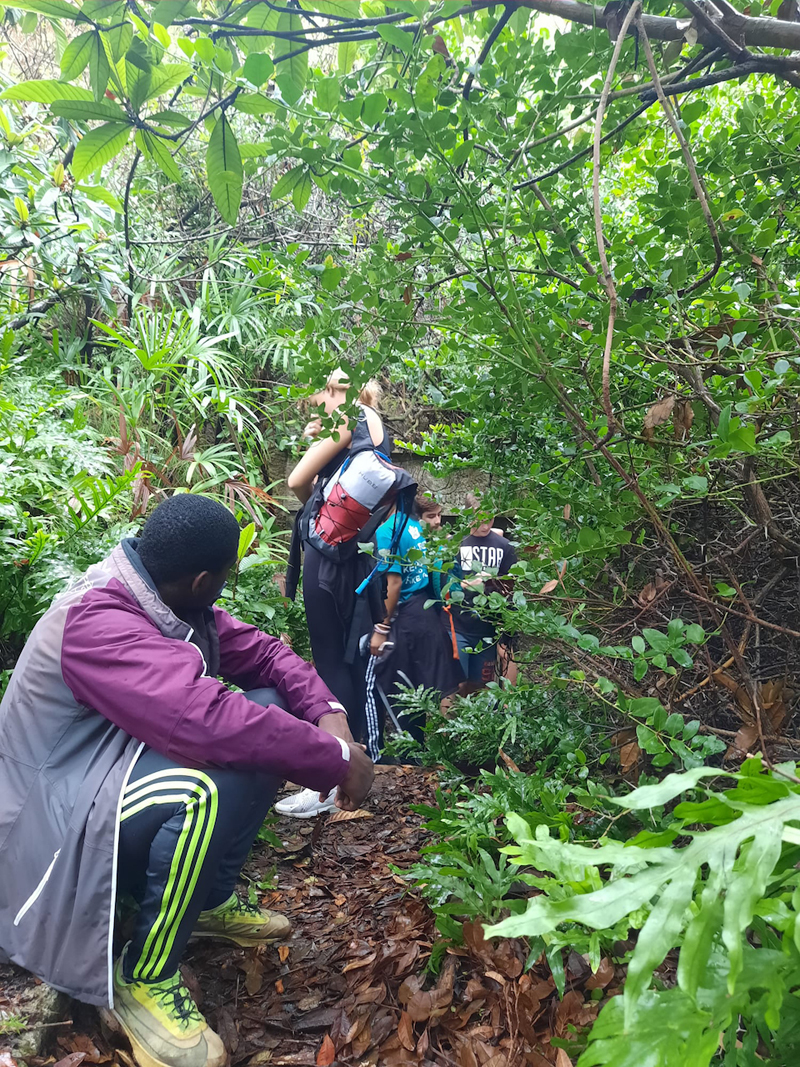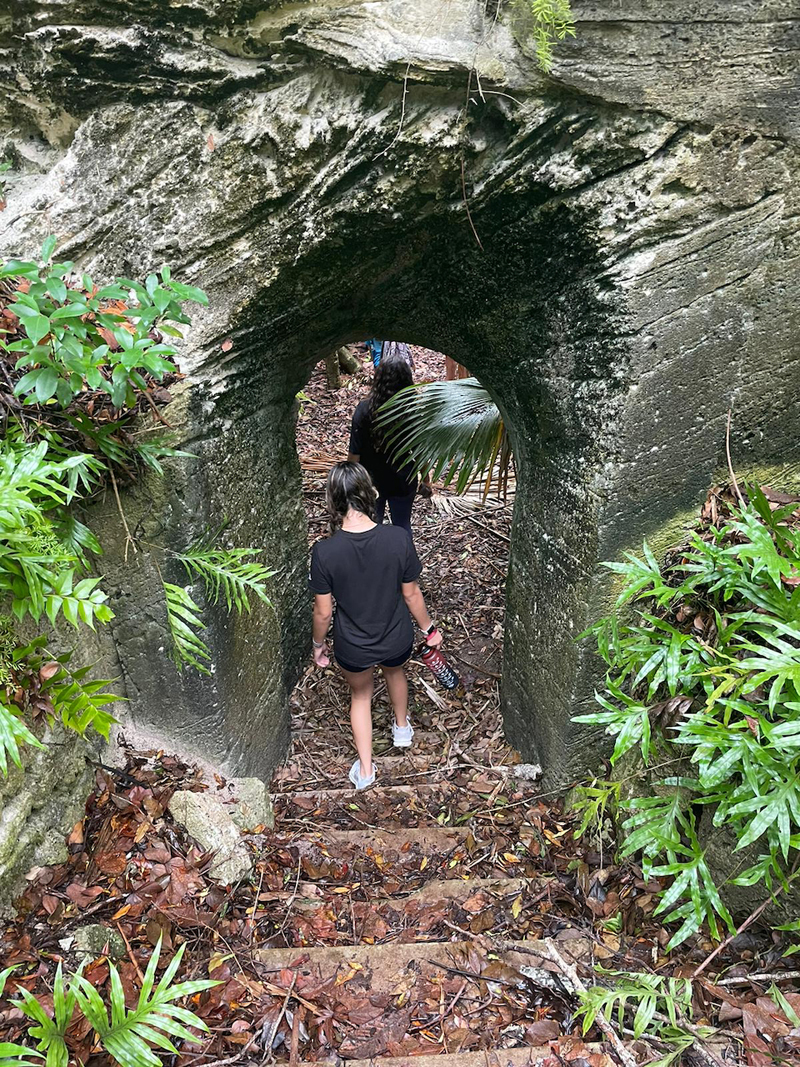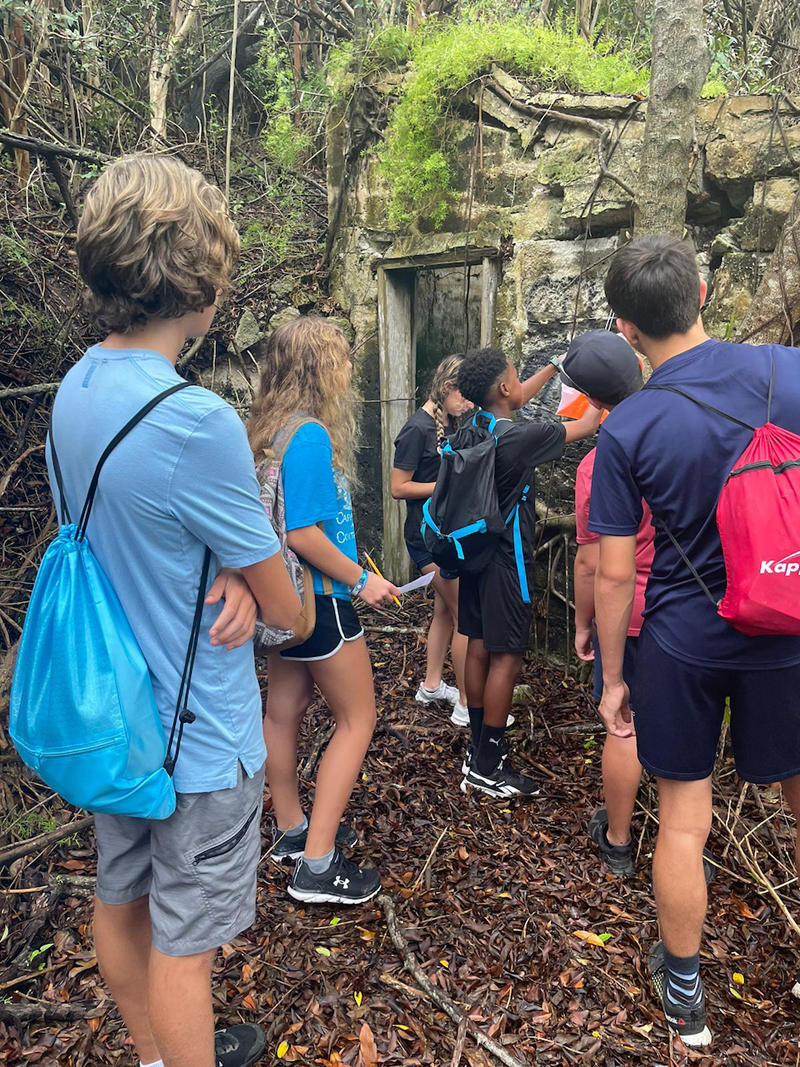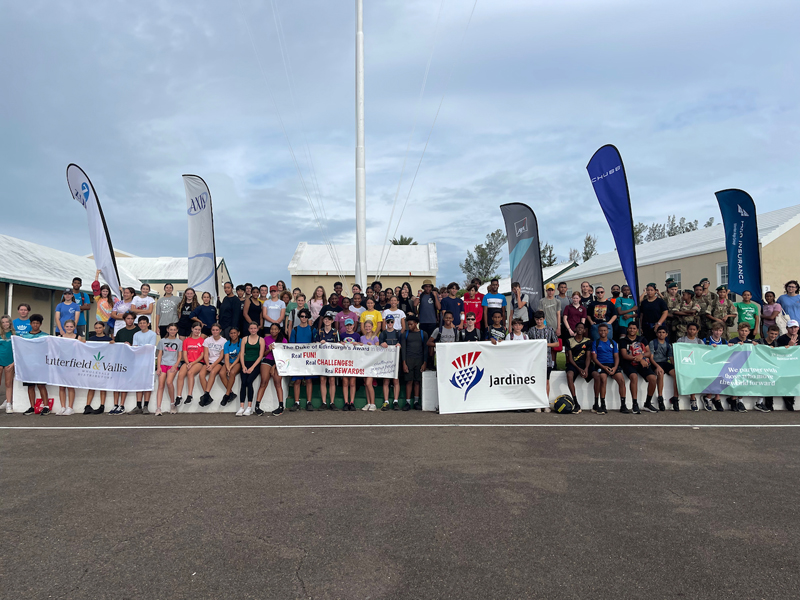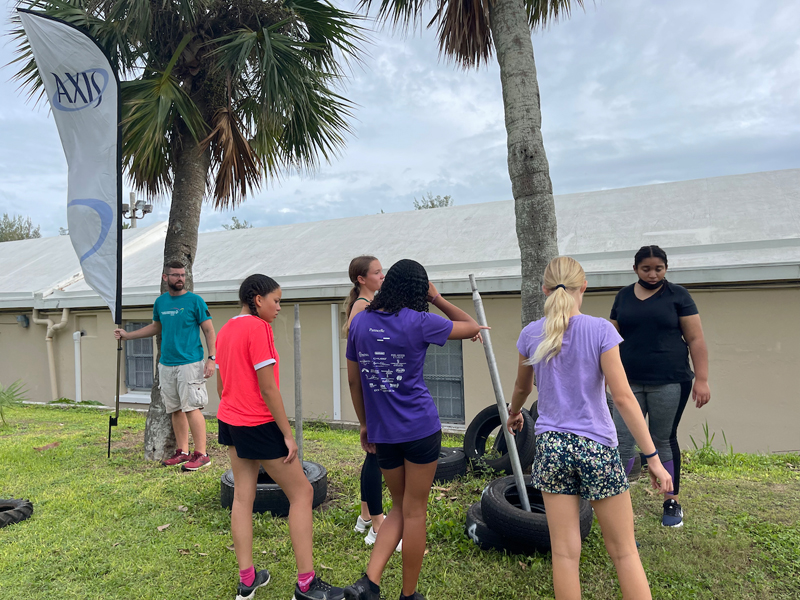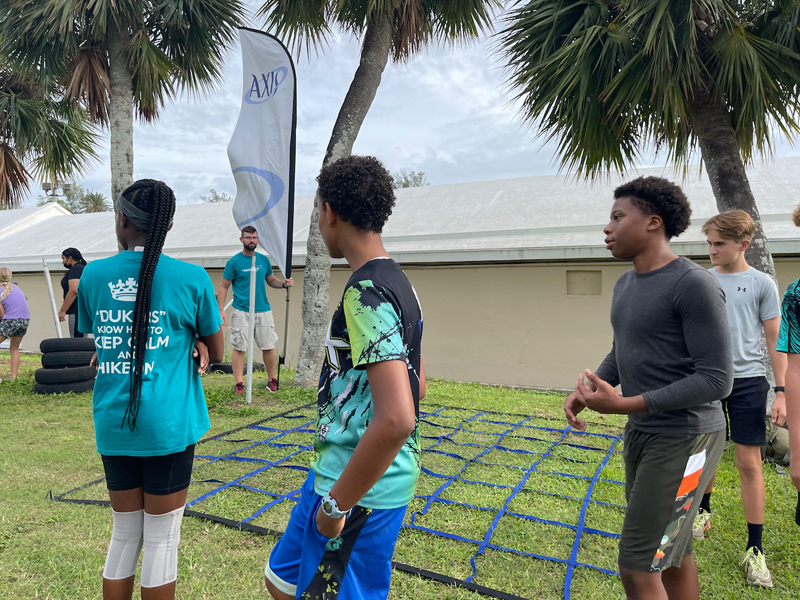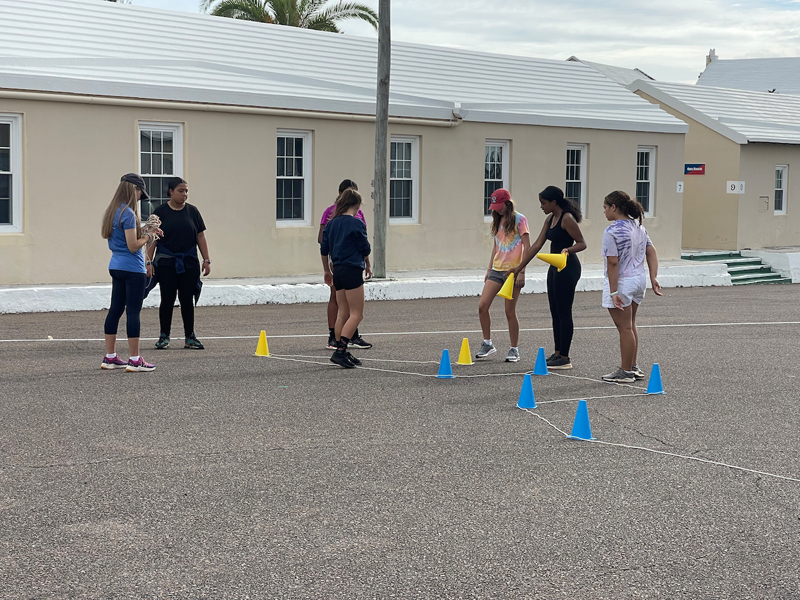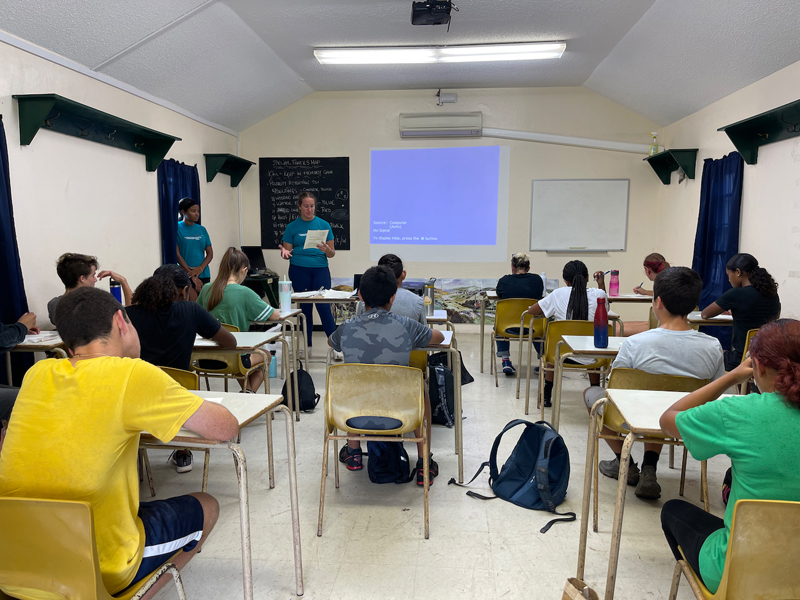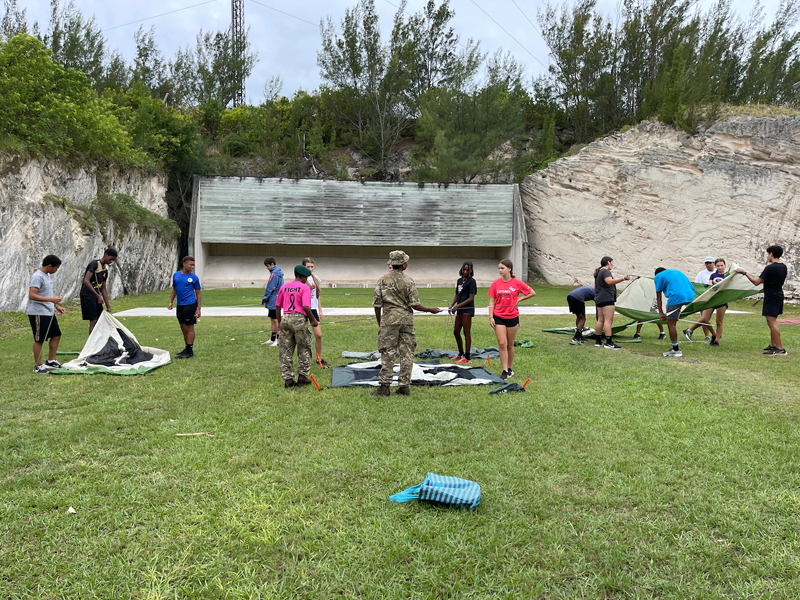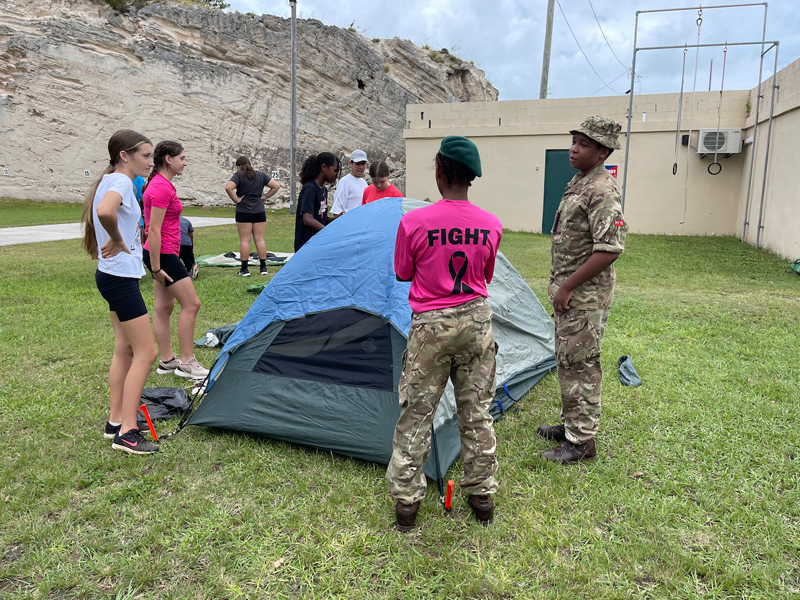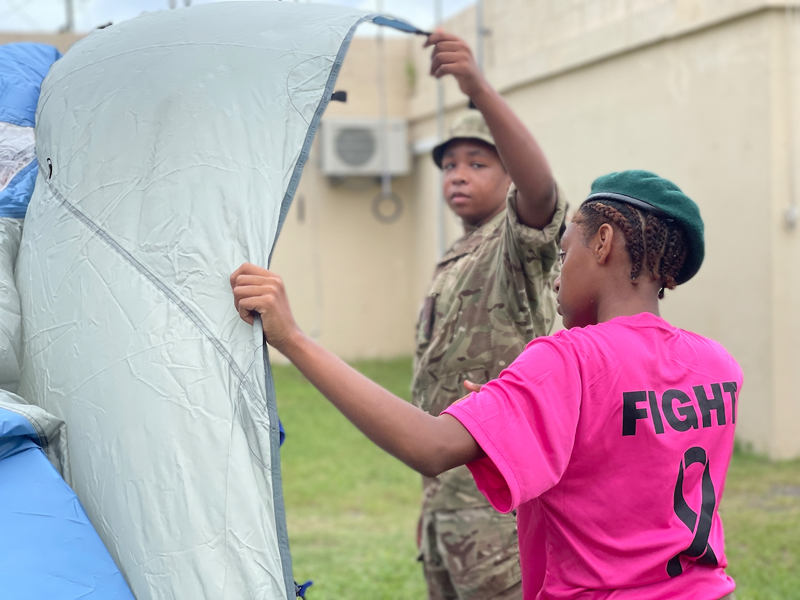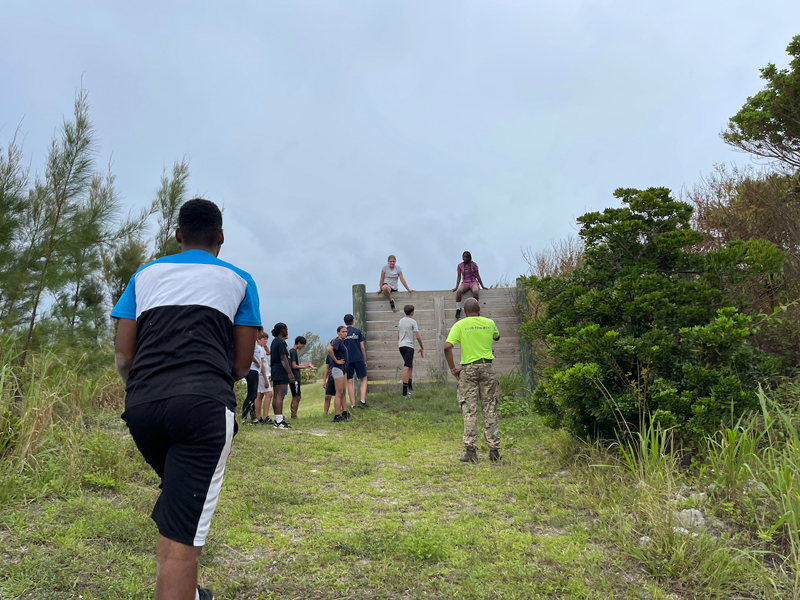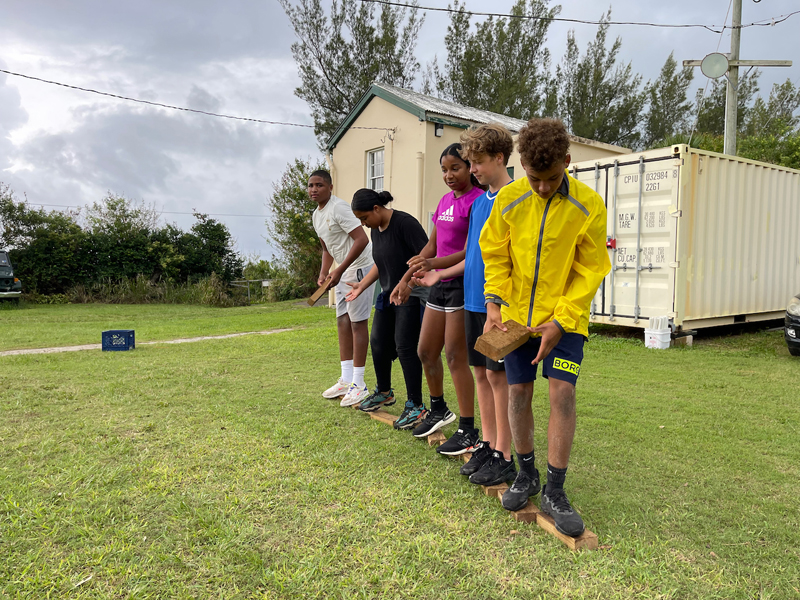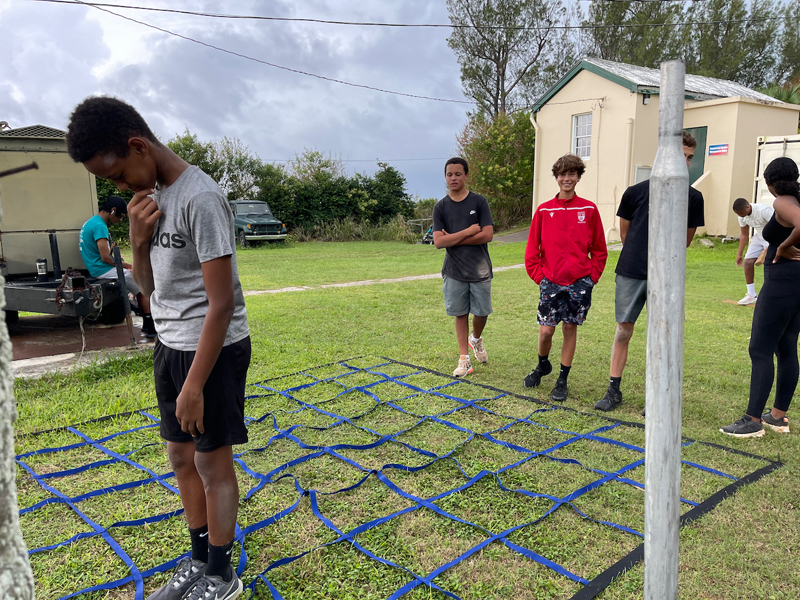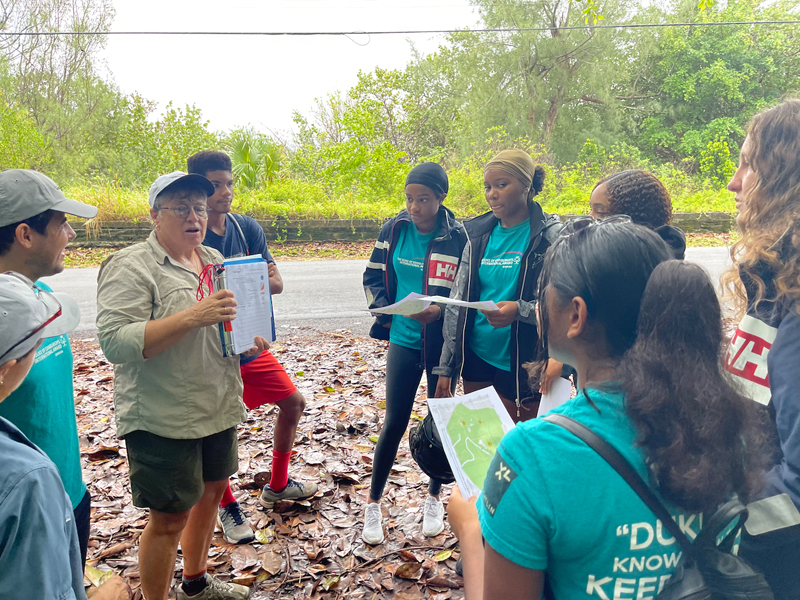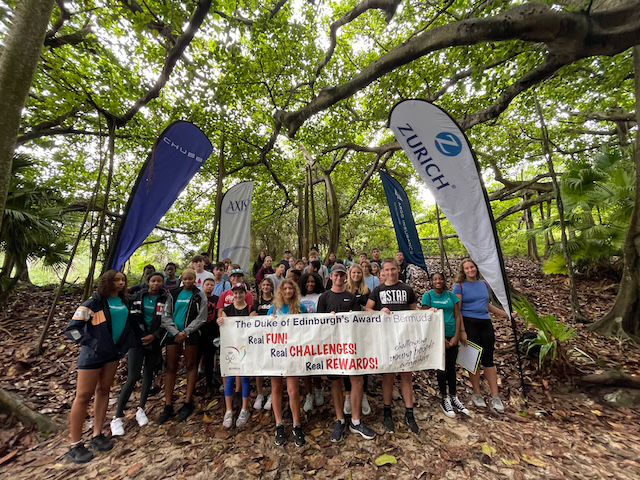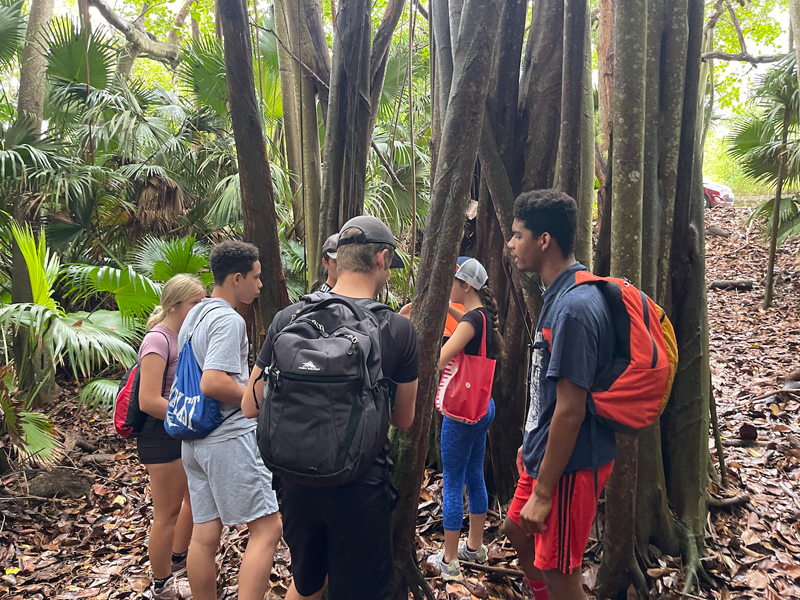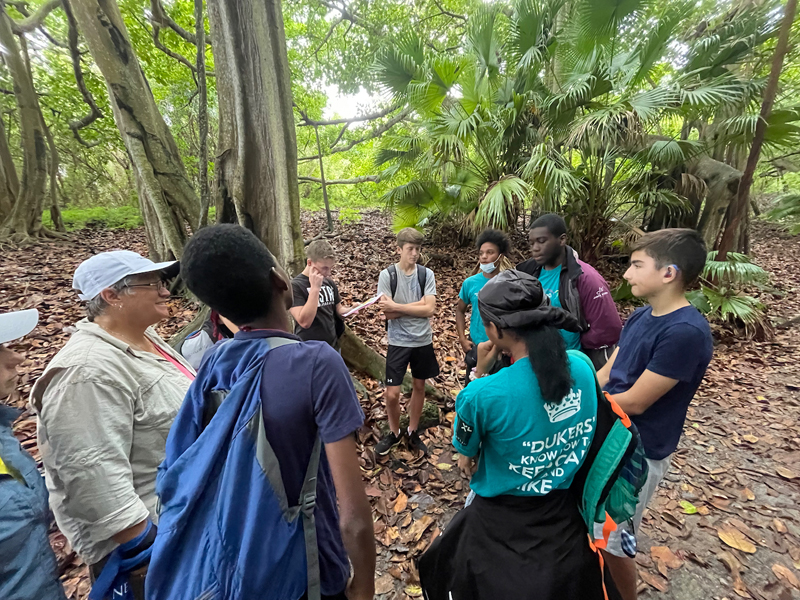 Learn more about