Orienteering @ Stillwell Woods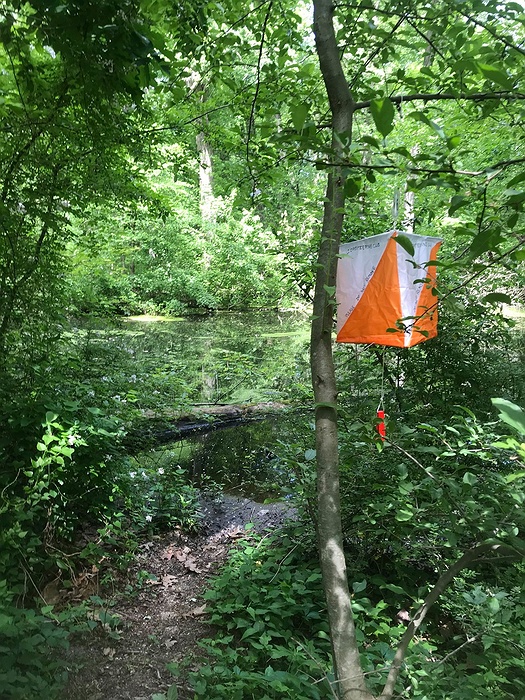 to West Hills County Park | Sun May 15





Location
West Hills County Park
72 Woods Rd S

Woodbury, NY 11797

(Menu)
Date and hour
11:00 – 15:00
Sun, May 15, 2022


Cost: 15
The description
What is orienteering?
It's like a treasure hunt in the woods using a map to find checks (box-shaped flags hanging from trees). We usually have 3 courses: white/easy ~ 2 miles all controls on trail, yellow/medium ~ 3 miles controls can be seen from the trail and orange-blue/hard ~ 4-5 miles with all controls hidden in Woods. You can compete individually or as a team (usually 2-3 people).
Beginners and groups welcome!


Registration:
11 a.m. to 1 p.m. / End of classes at 3:30 p.m.
Directions:
Route 135 (Seaford Oyster Bay Expressway) north to exit 14E (Route 25 / Jericho Turnpike). Travel approximately 0.75 miles and turn left onto South Woods Road (near the golf course). Travel 2.1 km to Stillwell Woods on the right (Syosset HS complex is on the left). Park at the back of the parking lot.
For more information