Mismatched shoes in Greenwich? 11-year-old boy's classmates imitate his style to raise money for his rare disease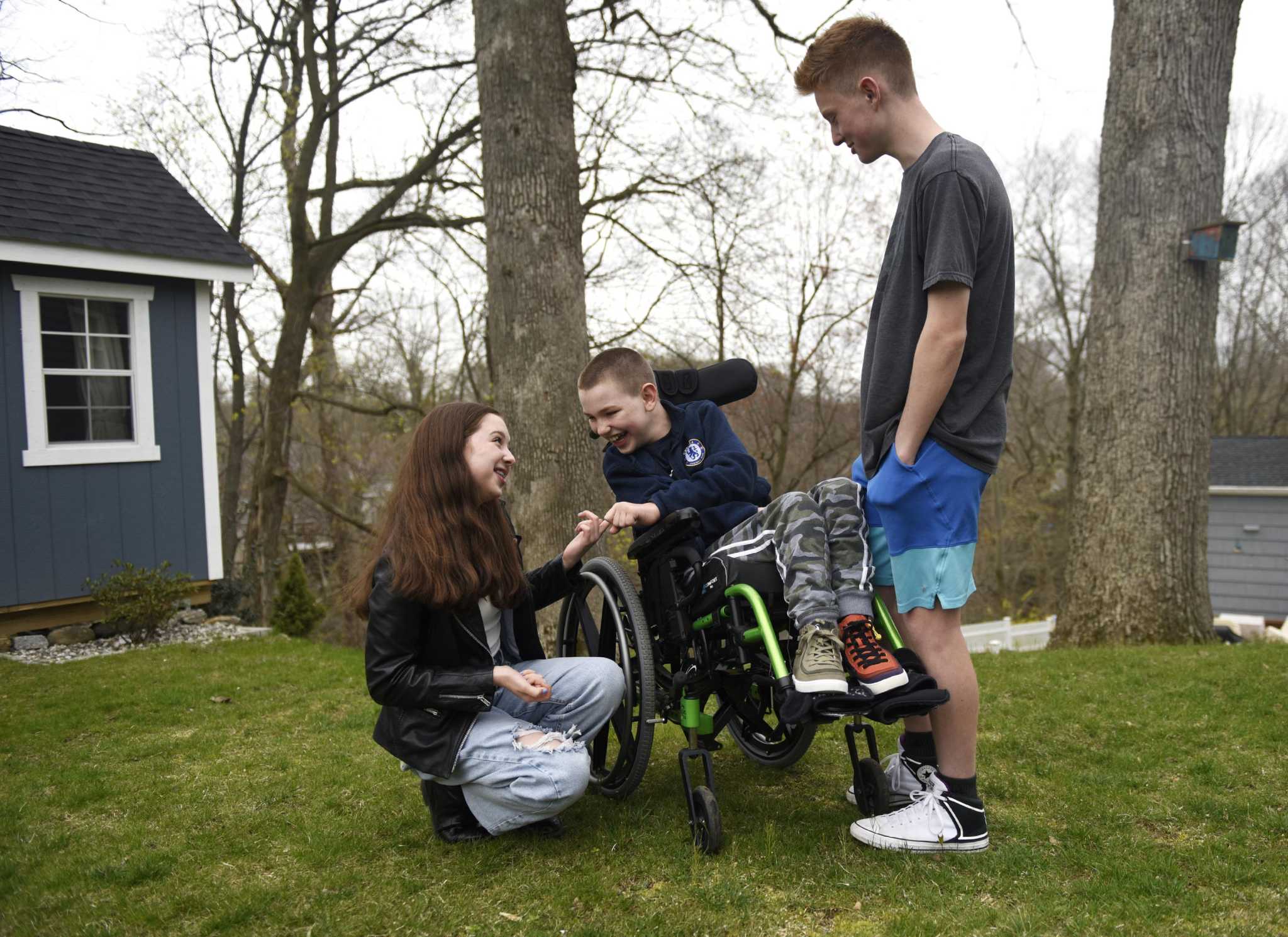 GREENWICH — Sam Buck, 11, was around 5 years old when he decided he wanted to wear mismatched shoes every day.
"Since it doesn't work, I thought 'Why not'?" his mother, Allyson Buck, said with a laugh.