McCall Center Receives Grant to Support "Adventure Recovery" Programs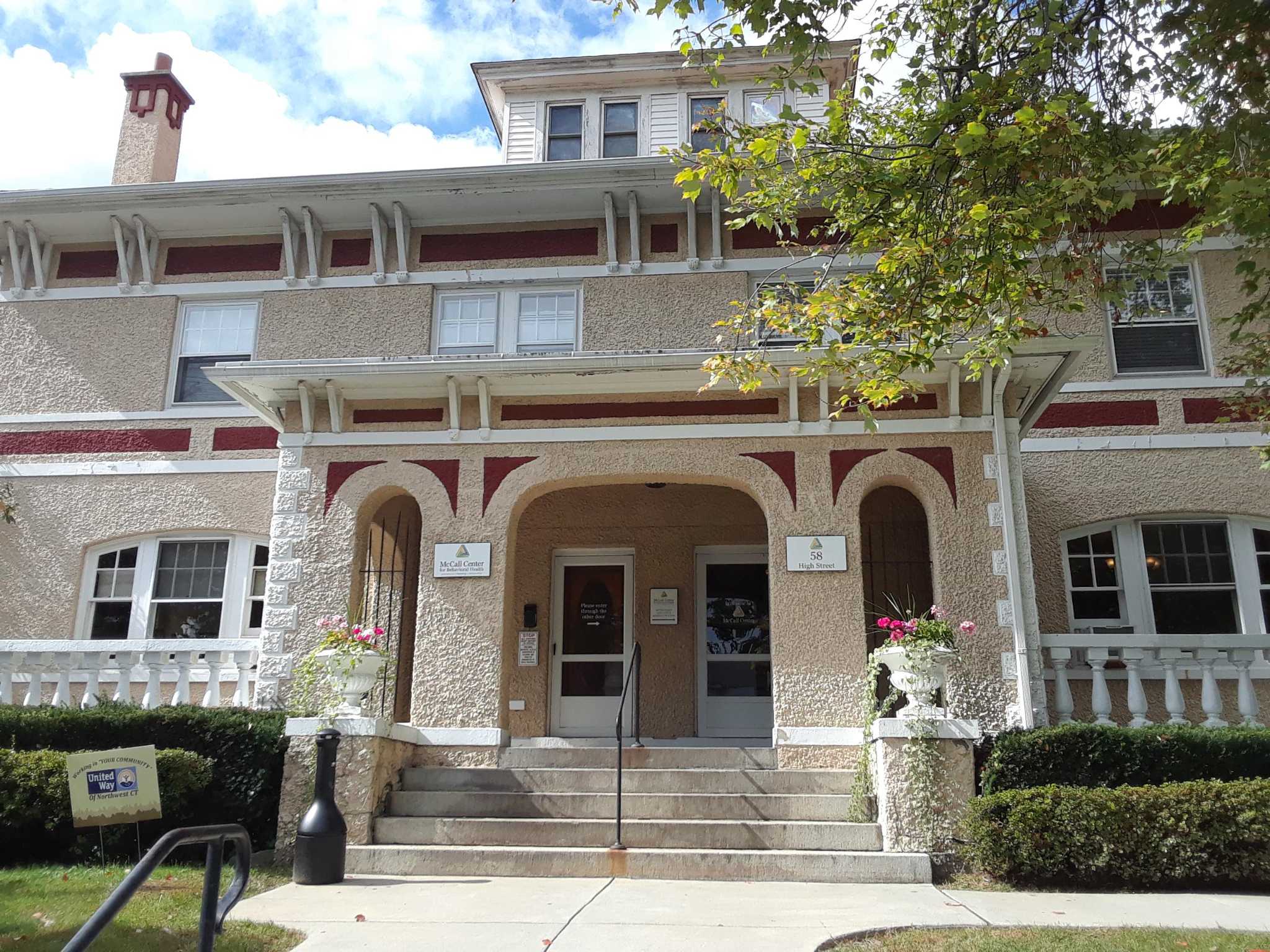 TORRINGTON — The McCall Center for Behavioral Health recently received a grant from the Thomaston Savings Bank Foundation, expanding the facility's continuum of care to include guided counseling based on outdoor adventure.
"McCall's mission is to provide the highest quality care to each client in a way that meets their unique needs. The grant funding, in partnership with Adventure Recovery, will provide McCall's clients with a unique service offering that will increase self-awareness, manage stress, and improve confidence and communication," McCall officials said in a statement. .