Mark Nixon joins us in our role as Endurance Manager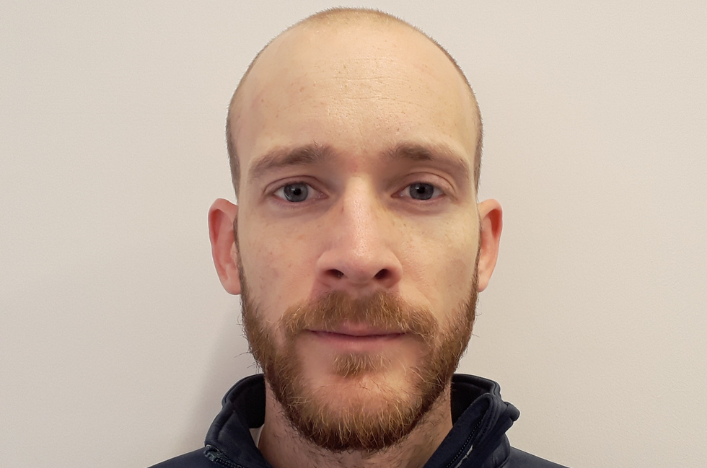 Mark Nixon – contact details
Scottishathletics is delighted to confirm Mark Nixon will join us as new Endurance Manager – starting this week.
The role was announced earlier this year as we sought to fill a void created when Marc Pollard was appointed performance manager after Stephen Maguiredeparture at the end of 2020.
Now Mark (Nixon), who has worked as Senior Technical Coach for the UK National Orienteering Talent Program as well as Head of Performance Orienteering at the University of Edinburgh, joins us in this key role.
A number of ongoing projects will be overseen by the Endurance Manager as we seek to see continued development and growth in this area of ​​our sport.
"I am delighted to have the opportunity to play this vital role with Scottishathletics," said Mark, who is currently the head coach of the University of Edinburgh Hare and Hounds.
"I have had the privilege of working on a number of successful national and international programs in my previous roles, and I am delighted to use my experience to further develop and support the already thriving endurance community here in Scotland"
"There has been a real buzz at all of our competitions this winter season, and it's fantastic to see the sport bounce back from the challenges of Covid-19.
"I look forward to meeting athletes, coaches and clubs over the coming months as we work together to deliver our key projects."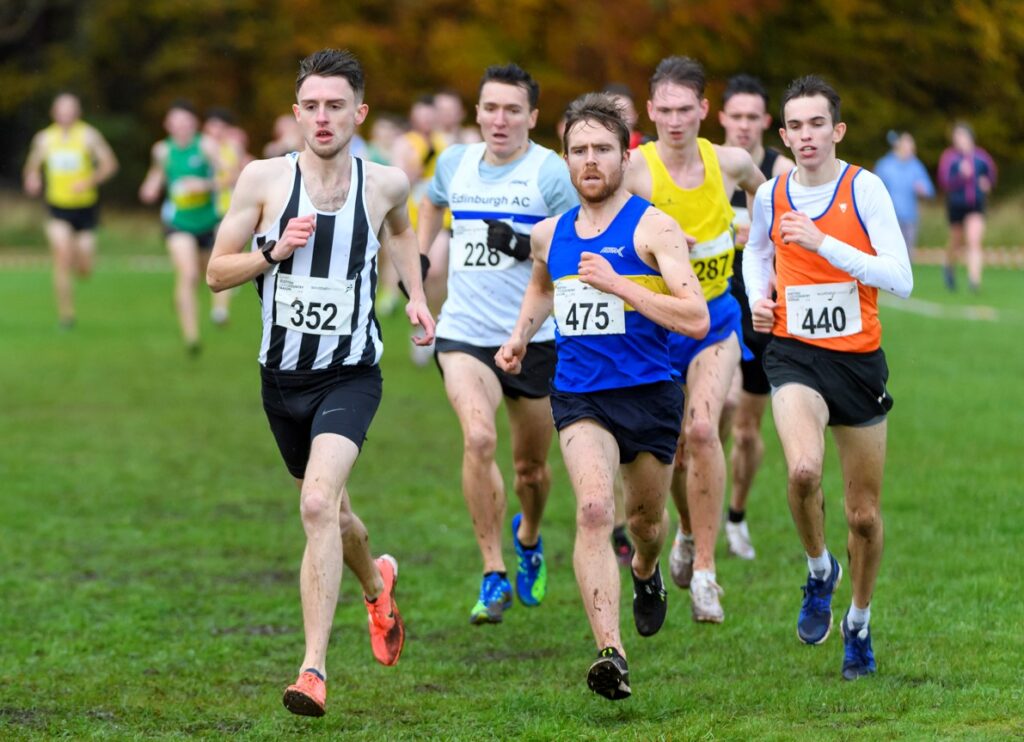 Lindsays Short Course XC action at Lanark (photo by Bobby Gavin)
When the position was advertised, the main tasks included:
* To help provide effective expertise, support and advice for the development of endurance events in Scotland.
*Performance management within our National Athletics Academy and Performance Foundations programs.
* And deliver lead, plan ScottishMiddle Distance Athletics Project: the development of competition; athlete development; coach development.
*Key contributor to road and cross-country running commission meetings to help shape and lead this area of ​​our sport.
* Organize and support the selection/delivery of Age Groups and Senior National Endurance Teams across Cross Country, Road and Track.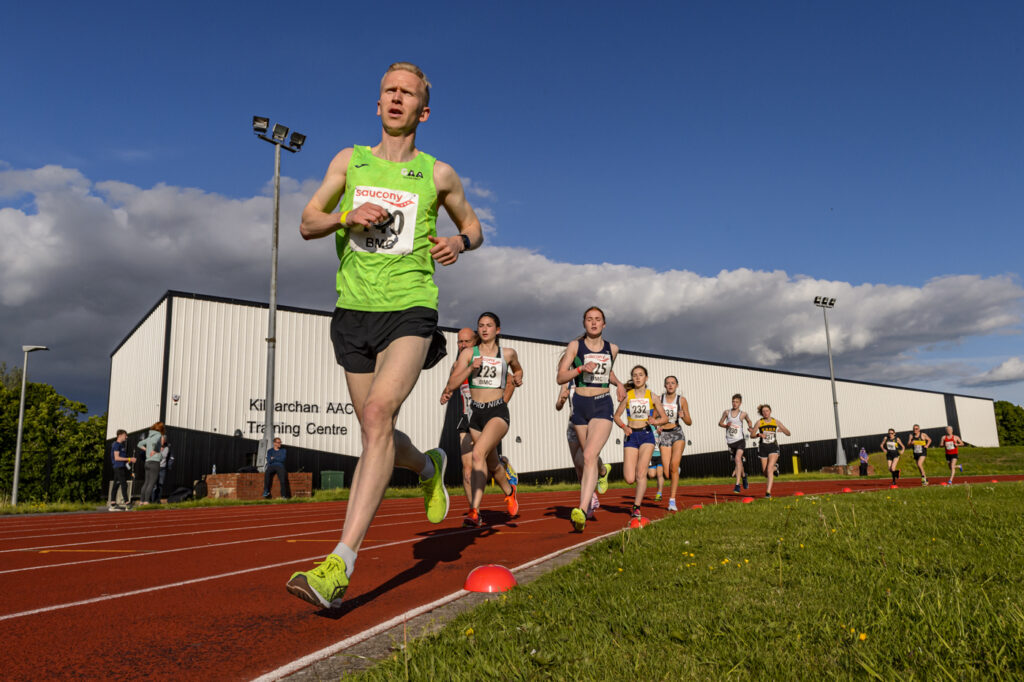 Mark Pollard on pace duty at the GAA Miler Meet in Linwood earlier this year (photo by Bobby Gavin)
Marc Pollard welcomed Mark Nixon to the team.
"It's great to have Mark on board and I'm confident that his enthusiasm and work rate – in conjunction with the efforts of the endurance community – will enable us to continue to push this area of ​​our sport forward in the future. years to come."
"He brings a range of experience as an athlete, coach and NGB employee in orienteering and athletics which will serve him well for this type of role.
"We envision this experience helping him to help athletes and coaches on the performance journey to achieve their ambitions at the senior level.
"And I'm sure Mark is working with the wider Scottishathletics staff, our commissions, as well as other volunteer groups and key partners, will enable us to build the momentum we seek in our endurance initiatives.
+++
Key words:
Endurance Manager, Mark Nixon, Mark Pollard