Lone Pine will host an orienteering race on Sunday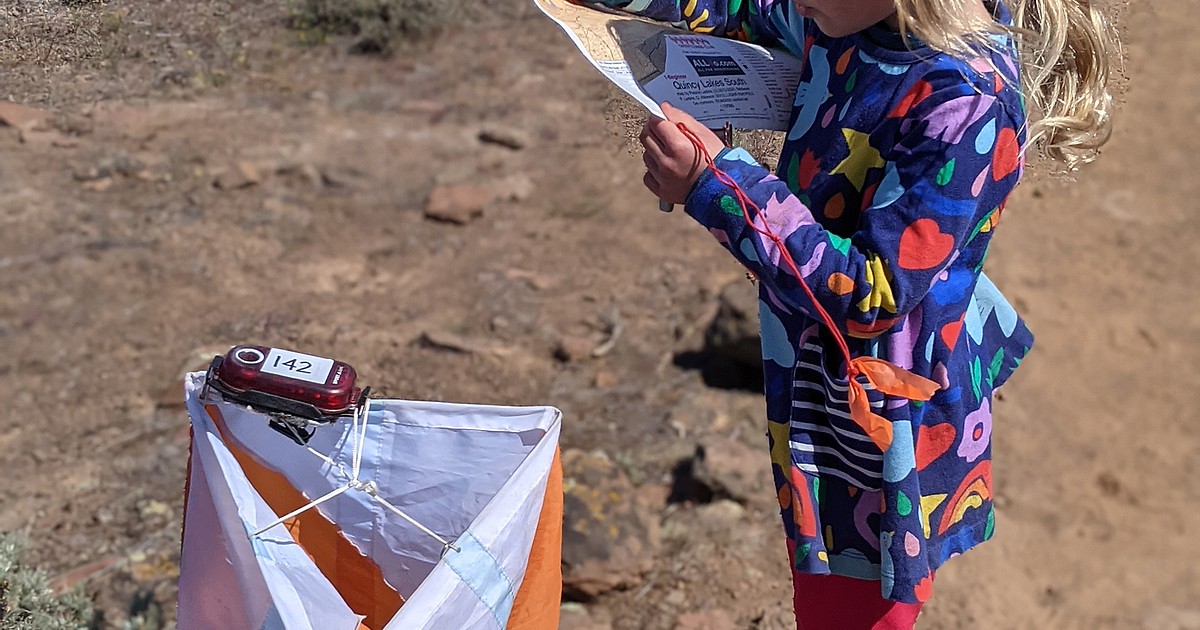 It's time to grab a compass and a good pair of hiking shoes because Lone Pine State Park will host its first-ever orienteering race at 10:30 a.m. Sunday.
Presented by Grizzly Orienteering of Kalispell, the event is free to all newcomers as the group seeks to introduce Flathead residents to outdoor sports.
Orienteering is fairly straightforward on the surface; participants receive a map with a predetermined route that includes several checkpoints. Participants must plot their route from checkpoint to checkpoint with only their map and a compass to guide them. Electronic boxes at each checkpoint help keep time as participants progress through the course.
With divisions for all skill levels, from beginner to advanced, the course is sure to have something for everyone.
"One thing I love about orienteering is that the whole family can get involved," said Boris Granovskiy, co-founder of Grizzly Orienteering. "Kids can go out and grandparents can go out and there will be classes that suit them. It's a great sport to practice with the whole family.
Lessons should last between half an hour and two hours and rental compasses will be available.
Organizer and orienteering enthusiast Will Dickinson of Whitefish said all people need to bring on Sunday is a good pair of hiking boots and a sense of adventure.
"We're just trying to spread the word and build momentum so more people can enjoy the sport because it's a fun sport with a low entry level for beginners. All you need is a compass and good walking shoes," he said. "When you get into this field you really learn about the topography and how to get off the beaten path. It's a skill that most people don't think about. I think a lot of people are turned away because of all the necessary equipment, like paddle board or mountain bike. It doesn't take much to make orienteering a lot of fun.
For more information, visit Grizzly Orienteering online at www.grizzlyorienteering.org.