Cambridge Orienteering: The best sport you've never heard of?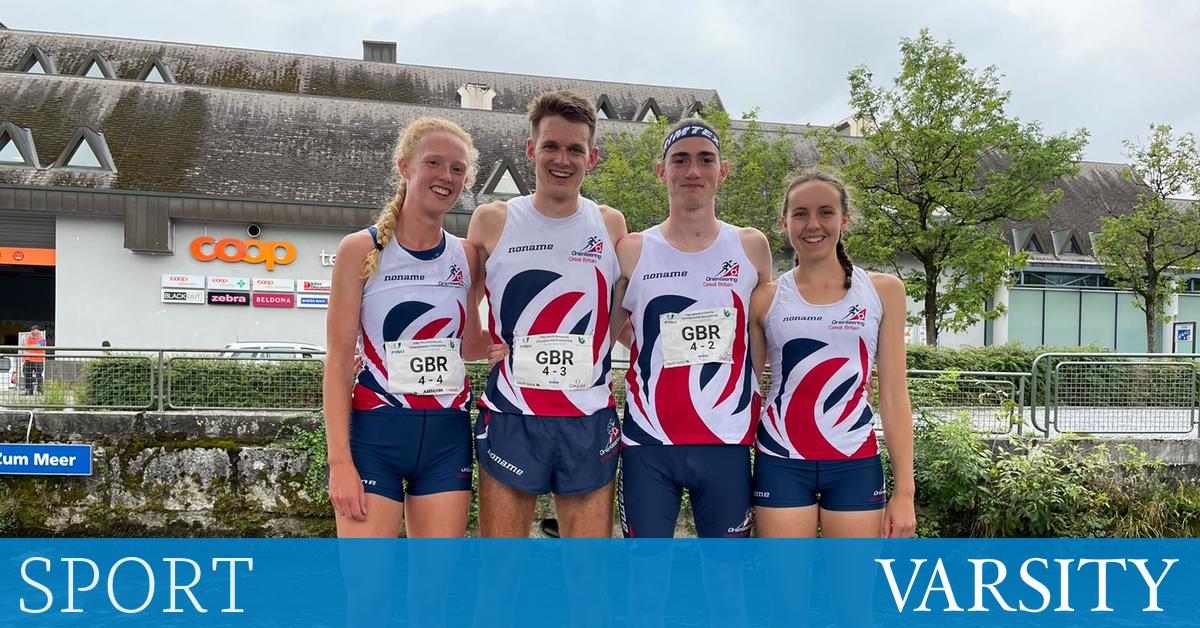 I had the pleasure of interviewing Fiona Bunn, Peter Molloy and James Ackland last week. They may not be household names (yet), but they are the Cambridge members of the GB Orienteering team. This summer, the trio competed in the 2022 World University Orienteering Championships in Biel, Switzerland. Before delving deeper into the obscure sport of orienteering, let me first introduce you to our three protagonists.
Ackland, a proud Scot, is in his second year of a doctorate. Bunn recently graduated from Cambridge and is undertaking a PhD at the University of Edinburgh – but maintains links with Cambridge through the Alumni section of the Cambridge University Orienteering Club. And finally, Molloy is a 3rd year MMLer now in Georgia for his year abroad – his internet connection was erratic, but that was forgiven as he had just moved to Georgia on the day of the interview.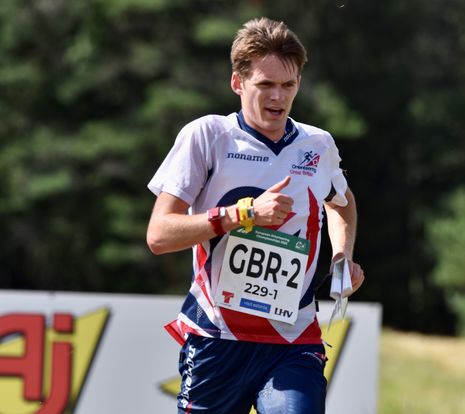 In 45 minutes, the three athletes introduced me to the world of orienteering. To be perfectly honest, I only knew what orienteering entailed because my girlfriend's dad had earned half a blue in the sport around the 16th century (please don't kill me not, my girlfriend's father). At the end of the interview, it became clear to me that orienteering is an undersold sport and definitely worth a try. A hidden gem of the sports world, if you will.
Orienteering is an individual sport (although there are also team relays), in which competitors run to different landmarks around a set course. Each runner wears a "Dibber", an electronic beacon that records the fact that you have reached a milestone, with the winner being the one who can reach all the milestones in the fastest time. These courses are set up by Orienteering Clubs, which for Cambridge students is the Cambridge University Orienteering Club. The club is non-selective and has runners of all levels, who have weekly practice races. There are many orientation courses in Cambridge, including Churchill College and St John's Sports Grounds, which provide a simple and accessible introduction to sport. In addition to practice races, there are other orienteering races held throughout the year, including college and university (BUCS) level, for which entry is also non-selective.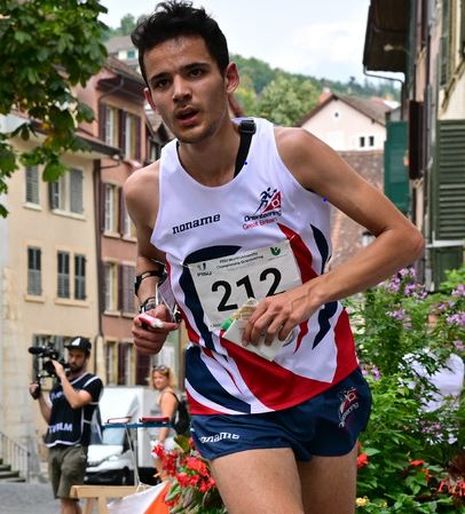 It is in these domestic races, such as BUCS, that Bunn, Ackland and Molloy have come to the attention of UK coaches over the past year. Bunn secured his place in Team GB for the second time, with a solid 2nd place at BUCS. James broke into Team GB for the first time after a string of top-10 results in domestic races. Molloy won a series of national races (and also failed to mention that he won the men's section of the college game). He also raced in the European Orienteering Championships and qualified for the Junior World Championships (an event the other two are too old to compete in), postponed to November due to the forest fires that took place in Portugal this summer.
The athletes all raved about the physical and mental challenges in orienteering, which makes it such an interesting and enjoyable sport. While trail running is boring according to Ackland, the tactics and navigational skills needed in orienteering are what make it so versatile. Molloy even dared to say that orienteering is better than rowing: "it's not misery and we don't talk about it all the time! Bunn also added that she appreciates the opportunities to travel for competitions, both in the UK and abroad.
Before we said goodbye, I asked if there was anything else that should be mentioned in this article, to which they exclaimed, "50th anniversary dinner!" I have been duly informed of a new sport concocted by the greatest minds of Cambridge, see orientation, coined to commemorate the 50th anniversary of the Cambridge University Orienteering Club. Essentially it's orienteering around Cambridge, except on Voi electric scooters and dressed in black tie, which makes for a faster and more fun ride. Great. Looks like the club and alumni had a great time, and voirienteering is something I would definitely try!
University is the independent newspaper of the University of Cambridge, established in its present form in 1947. In order to maintain our editorial independence, our print newspaper and news website receive no funding from the University of Cambridge or its colleges constituents.
We are therefore almost entirely dependent on advertising for funding and expect to have a few difficult months and years ahead.
Despite this situation, we will look for inventive ways to seek to serve our readership with digital content and of course also in print!
Therefore, we ask our readers, if they wish, to donate from as little as £1, to help cover our running costs. Thank you very much, we hope you can help us!